Australian Agency Talent Moves to Indies; Google Accused of Location Data Snooping
by Grace Dillon on 25th Jun 2021 in News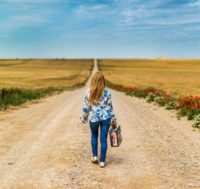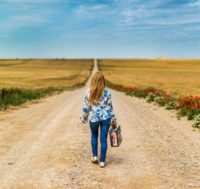 In this weekly segment, ExchangeWire sums up key industry updates in ad tech from around the globe. In this edition: Australia's top agencies are losing talent to independent competitors; Google are accused of making it difficult for mobile users to keep their location data private; Shein are reportedly preparing for a record-breaking IPO; and the FCA have promised to crack down on online businesses that display scam ads.
Media agency staff in Australia are increasingly looking to quit the big players and move to independent firms, according to a report from AdNews. Whilst the shift in talent can be partly attributed to the pandemic, which saw the multinationals lay off high numbers of staff whilst indies upped their head-counts, those who held onto their jobs at industry stalwarts are increasingly looking to move on to the up-and-comers.
Reasons cited for this migration include desires to ditch the bureaucracy of incumbents, to find greater job security, and to escape the higher workloads incurred by pandemic-induced cuts. Company culture and job satisfaction have also influenced some individuals' decisions to move, with indies "perceived as a better/safer place" that "value their employees more" according to Fulcrum talent manager Jasmine Wiklander.
According to the Media Federation of Australia, agencies shed around 180 jobs (5.1% of the total workforce) in 2020. With recovery now on the cards, brands are beginning to spend again, and some agencies are finding themselves short of the manpower needed to truly capitalise off this growth.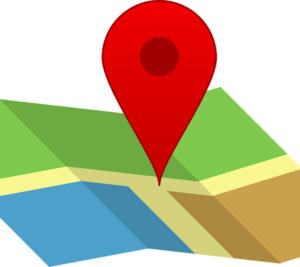 Newly released, unredacted documents related to an ongoing case between Google and the US state of Arizona have alleged that the tech giant made it harder for users to keep their location data private. According to the papers, executives and engineers at the search leader were aware of the alleged activity.
The documents accuse Google of continuing to collect location data by using WiFi and third-party apps to circumvent users' decision to turn off location sharing. The papers also allege that the Alphabet-owned company pressurised smartphone manufacturers into making certain settings harder to find.
The allegations follow reports which surfaced in 2017 that Google could continue to track users who had turned off location sharing, stopped using apps, and even removed their SIM card. This is due to the fact that Android devices with a cellular of WiFi connection collect data from nearby cell towers, which the tech giant could use to estimate users' locations.
The internet giant had reportedly tested iterations of their Android operating system that made privacy settings more accessible, but concluded that users' ability to easily turn them off was a "problem". Google have denied the claims, describing the suit as an attempt to "mischaracterise our services" and saying "We have always built privacy features into our products and provided robust controls for location data."

Fast-fashion retailer Shein are reportedly preparing to go public. At USD $47bn (£33.7bn), the listing would be the largest IPO in history. Whilst Shein have denied rumours of the move thus far, it is understood that the company will submit a prospectus for listing in the near future.
Nicknamed the "TikTok of ecommerce", Shein have grown rapidly since launching over a decade ago; they are reportedly the world's fastest-growing ecommerce company, having grown by more than 100% every year over the past 8 years. The Chinese firm achieved a USD $15bn (£10.7bn) valuation in 2020, and have surpassed Amazon as the most downloaded shopping app on iOS and Android in the US.
Targeted towards Gen Z consumers, Shein are noted for using social media influencers to promote their products. The brand currently out-rank stalwart brands including Nike, Zara, and Adidas in terms of online traffic, thanks in part to them frequently updating their range of products.
Reports of the potential IPO come amid a flurry of financial activity in the fashion industry – earlier this month, British reselling app Depop was acquired by US ecommerce giant Etsy, whilst second-hand marketplace Vinted reached a valuation of USD $4.5bn (£3.2bn) in May. Rent the Runway are also reportedly eyeing and IPO.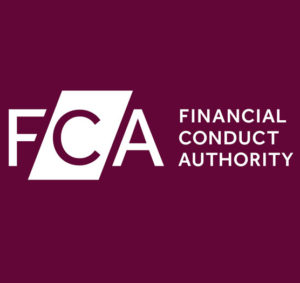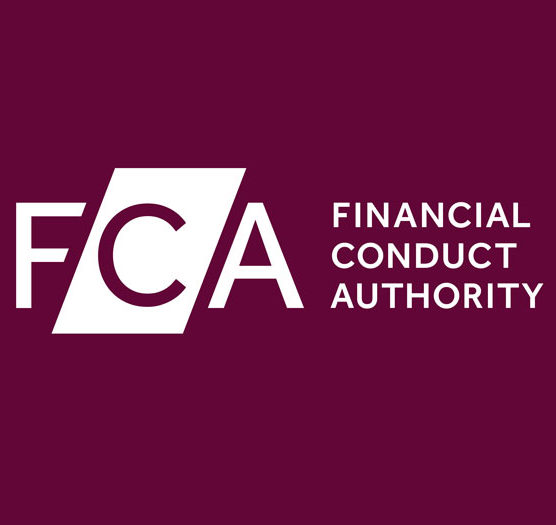 The Financial Conduct Authority (FCA) have vowed to take digital platforms to court if they continue to display adverts promoting scams. The pronouncement follows complaints that not enough is being done to protect internet users from being conned, with the City of London Police and consumer body Which? urging the government to extend their newly-proposed draft online safety bill to cover scam ads.
FCA head of enforcement Mark Steward told the Treasury Select Committee in a meeting last week that the regulator had been unable to police financial ads on social media and search engines because EU rules did not stretch to digital platforms. However, the body now have full rein to penalise those who show ads promoting fake cryptocurrencies, investment opportunities, and other such schemes, which have ballooned amidst the pandemic.
Mr Steward and MPs were critical of Google and other online businesses' inaction towards these scam ads, suggesting that these firms are putting profit over consumers' online safety. Treasury committee Anthony Browne MP said "The legal definition of fraud is gaining financial advantage by deception. And Google is gaining financial advantage here, and it is deceiving its customers".
Also in the news
– ExchangeWire Industry Review: Reframing the Future
– InfoSum's Nick Halstead on the Evolution of Privacy-First Data Infrastructure and InfoSum Bridge
– With Fragmentation Comes the Opportunity to Put CX First - Q&A with Seun Odeneye
– Verizon's Simon Halstead on Blocking FLoC, Apple's "Private Relay" & Amazon's Retail Rise
– The State of Play in Ad Fraud
– Quantcast CTO Peter Day Discusses Real-Time Data, A Cookieless Future, & the Quantcast Platform
AgenciesAustraliaDataecommerceGoogleIPORegulation